.
According to the MC Superior Court, the jury will deliberate from 9:00 am to 4:30 pm each day until they reach a verdict of either an acquittal or manslaughter. Once they reach a verdict, Judge Pickles will give 45 minutes notice prior to the reading.
Click here for the Jury Instructions document (22 page PDF)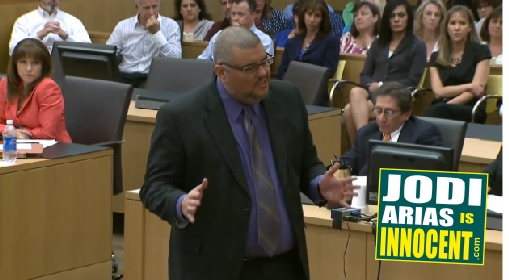 So while we await news on the victorious verdict, leave your comments below for Monday afternoon right here in this new page.
WE ARE TEAM JODI – AND ANY DAY NOW – WE WILL BE VICTORIOUS.
Ain't that the truth!
Later peeps…
SJ
Team Jodi
Click here to check out the brand-new "Survivor" t-shirts, now available.
If you would like to help Jodi directly by way of a financial donation via check or PayPal, click here (or click the Team Jodi link below) for further details.