.
Happy Tuesday peeps!

So while we're still waiting on the jury deliberations – and prior to them reaching a verdict of either an acquittal or manslaughter – I thought this would be a good time to ask which of those options you think the jury will come back with, and when.
I think they'll come back tomorrow (Wednesday) with a manslaughter verdict. One of my other contacts think they'll come back within the next couple of days with a hung jury, and Jodi's gonna plead out with what she wanted to do in the first place.
Feel free to post your speculation & assorted thoughts here in this new page.
In the meantime, here are a few of Jodi's latest tweetingz from late Monday night:
I would have signed a plea years ago to avoid this disaster, but I was refused a plea as the State and the family refused to settle. I wanted so much to avoid trial but the State forced it…

N. DisGrace has set back the cause of all women who have survived domestic violence. Her circus makes a mockery of something very serious.

Re: commissary,many of the items I didn't receive were for indigent girls less fortunate than me. I, thankfully, have a mini surplus of food.
If you missed my post from this past weekend, the new "Survivor" t-shirts are now available. A portion of the profits generated from the sales will support other survivors of domestic violence, and go to Non-profit Domestic Violence organizations selected by Jodi.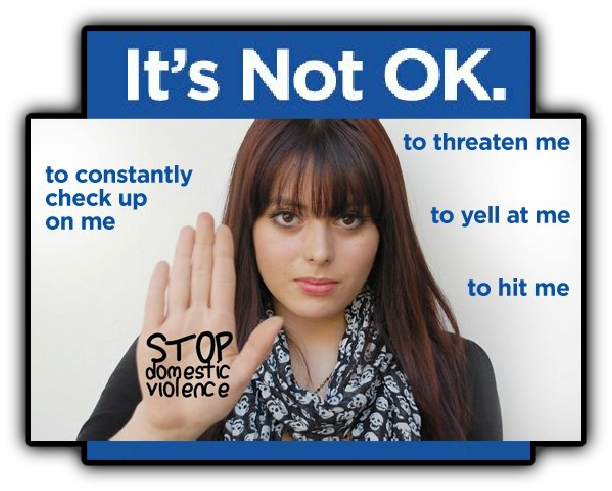 I also posted this last Friday – and I'm posting it again today in case anyone missed it:
To everyone that has contributed & posted here… your dedication & support over the past 4+ months has been truly amazing. Without you, the site wouldn't have been anywhere near as successful as it is right now… and long may that continue. That also goes for the admins & techs that work behind the scenes too. Collectively and individually – and without a shadow of a doubt – we are all TEAM JODI and we are all very fucking awesome.
I'll add another post this afternoon (JT) in relation to the burden of proof and Cheney Mason's kick-ass Reasonable Doubt chart

Until then – Remember…
WE ARE TEAM JODI – AND ANY DAY NOW – WE WILL BE VICTORIOUS.
Never question it.
Never doubt it.
SJ
Team Jodi
Don't forget to check out the new Jodi drawings I added to the site this past weekend.
If you would like to help Jodi directly by way of a financial donation via check or PayPal, click here (or click the Team Jodi link below) for further details.