.
Jodi has asked me to post details of the new "Survivor" t-shirts pictured below.
100% of the net profits generated from the sales will support other survivors of domestic violence, and go to Non-profit Domestic Violence organizations selected by Jodi.
The t-shirts will look similar to the following examples: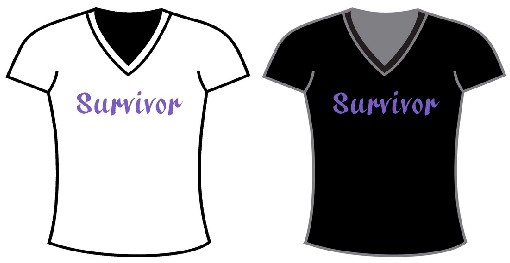 CLICK HERE FOR FURTHER INFORMATION & ORDERING DETAILS
. . . . . . . . . . . . . . . . . . . . . . . . . . . . . . . . . . . . .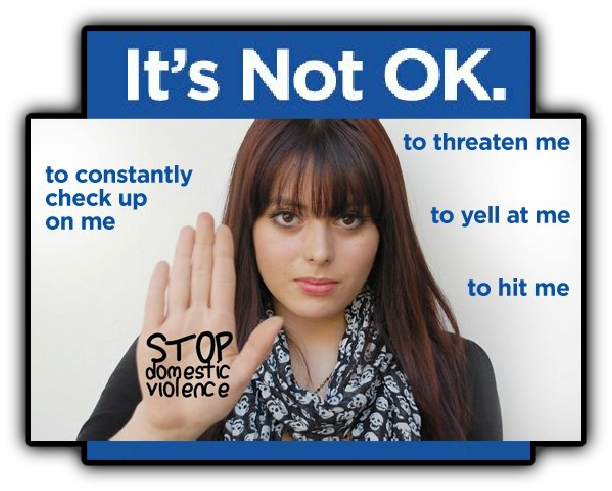 We thought we'd also post this video & lyrics for y'all…
[hdplay id=224 width=500 height=300]
"Thought I couldn't breathe without you, (I'm inhalin'),
You thought I couldn't see without you, (Perfect vision),
You thought I couldn't last without ya, (But I'm lastin'),
You thought that I would die without ya, (But I'm livin'),
Thought that I would fail without ya, (But I'm on top),
Thought it would be over by now, (But it won't stop),
Thought that I would self-destruct, (But I'm still here),
Even in my years to come, (I'm still gon' be here.)…
I'm a survivor……."
"Jodi you are my new HERO! I just finished watching the end of the prosecutions ridiculous attempt at a cross and you stayed calm, cool and collected. I am in your corner. You stand for every girl who has ever been used and abused by some creep I can tell you are a very intelligent and sweet person. You cannot measure a person's worth by their worst act. Yes I know what you did was wrong, but I know it was done for a very good reason. I wish you all the best of luck and know we are all beside you!" – Jesse
Remember peeps…
WE ARE TEAM JODI – AND WE WILL BE VICTORIOUS.
Never question it.
Never doubt it.
Have an awesome Sunday!
SJ
Team Jodi
If you would like to help Jodi directly by way of a financial donation via check or PayPal, click here (or click the Team Jodi link below) for further details.