.
With the defense closing arguments duly delivered by The Nurminator… the state's overcharged BS case in ruins… and a summary of the instructions given again to the jurors — leave your comments below on the last day of the trial, day 56…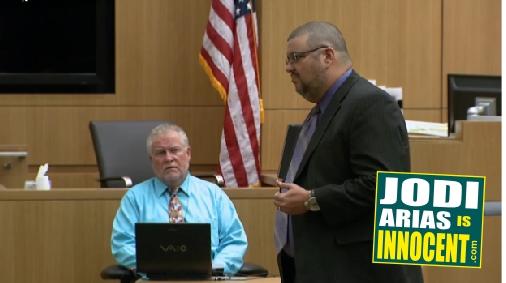 Remember…
WE ARE TEAM JODI – AND JUST A FEW DAYS FROM NOW – WE WILL BE VICTORIOUS.
Never question it.
Never doubt it.
SJ
Team Jodi
Don't forget to check out the 7 new Jodi drawings I just added to the site.
If you would like to help Jodi directly by way of a financial donation via check or PayPal, click here (or click the Team Jodi link below) for further details.