.
As of right now, the "aggravation phase" of the trial is scheduled to start tomorrow @ 10 am.
We've also just launched Mission #1 – so if you already have access to the password-protected Vent pages, you'll also have access to the new page. Passwords are no longer being sent out.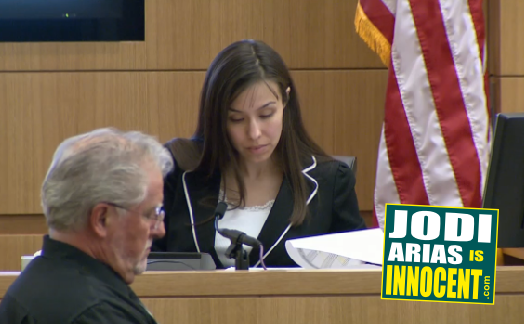 Just as a quick side note, and as we demonstrated several times yesterday – anyone posting comments directly attacking or abusing other posters in this site, or anyone repeatedly posting BS links to BS sites will be banned.
In the meantime, leave your current thoughts and comments below as we plough on in our quest for JUSTICE FOR JODI!
WE ARE TEAM JODI – AND WE WILL BE VICTORIOUS…
SJ
Team Jodi
The new "Survivor" t-shirts are now available. A portion of the profits generated from the sales will support other survivors of domestic violence, and go to Non-profit Domestic Violence organizations selected by Jodi.
If you would like to help Jodi directly by way of a financial donation via check or PayPal, click here (or click the Team Jodi link below) for further details.