Recordings of all the previous 5 trial days have now been added:
Day 1 – Day 2 – Day 3 – Day 4 – Day 5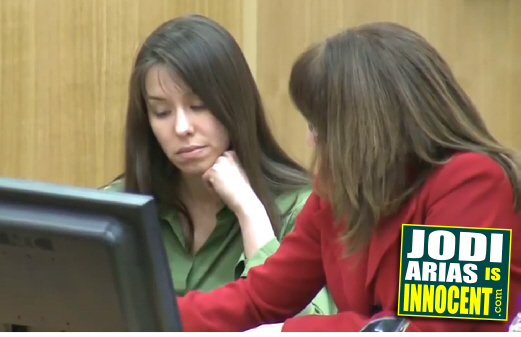 So far, we've learned that TA is officially dead, and that they found blood in the bathroom. Yup. Ain't that the truth.
We also had to contend with the one-man-sideshow Esteban Flores… Arizona's very own version of Yuri Melich… going out of his way to make it up as he went along and impeach himself at every opportunity. So much for the prosecutions "star witness".
Following that, we had multiple viewings of TA's bedding, shorts, socks, t-shirts & towels – all apparently washed together, even though only a few of them had bleach marks. Interesting to say the least.
Throw in a handful of Martinez meltdowns, countless sidebars, recesses, lunch breaks & gas receipts – coupled with enough reasonable doubt to sink several ships – and overall it was a pretty good week for the defense, especially going on the limited number of witnesses they've called to date… dont'ya think?
Make no mistake… progress might be slow, but we are winning… and we will be victorious.
You can mark my words on that.
Your thoughts?
SJ
PS. What's actually in the picture below, and where was it taken?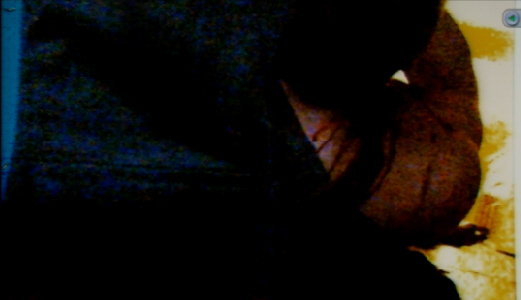 Is this the same pic from the 3/13/2009 Supplement Narrative where it's states – "Upper part of body pulled off the ground by an unknown suspect… only right leg/foot visible… dark colored pants… picture taken in hallway between master bedroom & master bathroom…" – ?
UPDATE: Here's an image of the above picture generated via 3d modeling software, and kindly provided by Michael L: