Ok… so going on the much trumpeted camera times as reported by LE… from the shooting, the 27 stab wounds, the "struggle", and the cutting of the throat from ear to ear… plus the dragging of the body into the hallway… it took exactly 1 minute 38 seconds from start to finish.
Here's how it pans out:
6/4/2008 from 1.40pm onwards – "bedroom pics" taken.
Deleted pictures:
1st pic 6-4-08 @ 17.22.24
Last pic (TA alive) 17.30.38 (a)
17.31.14 – bathroom ceiling pic taken.
17.32.16 – TA deceased in next photo (b)
Time elapsed from 17.30.38 (a) to 17.32.16 (b) – 1 minute 38 seconds.
Check out the screenshot below from the Supplement Narrative  (M. Melendez, 3/13/2009):
(Click the picture to launch it full screen in a new window)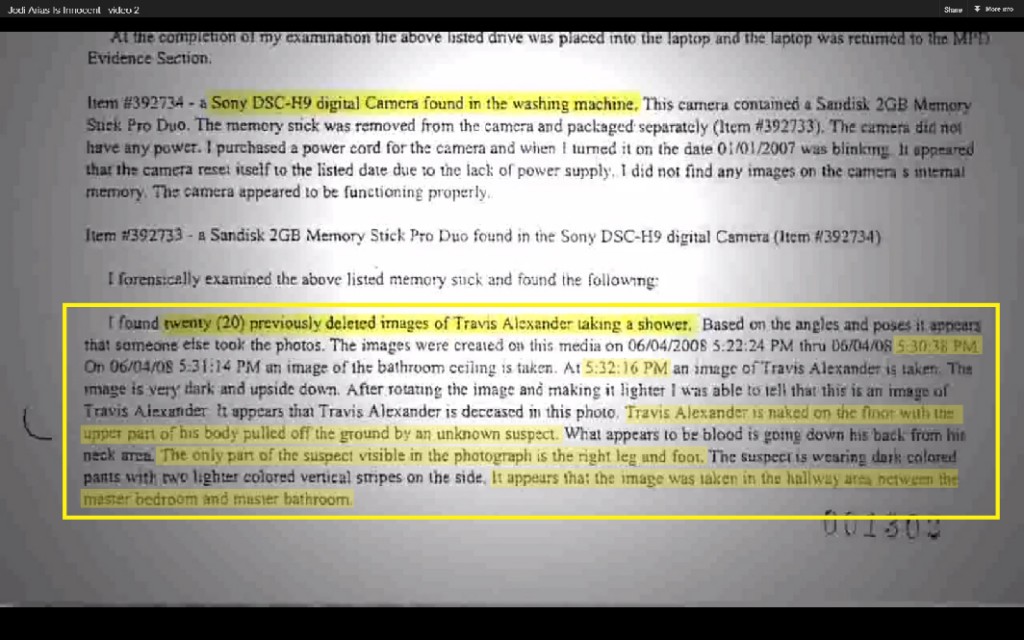 Upper part of body pulled off the ground by an unknown suspect… only right leg/foot visible… picture taken in hallway between master bedroom & master bathroom…?
Here's the picture in question from day 3 of the trial: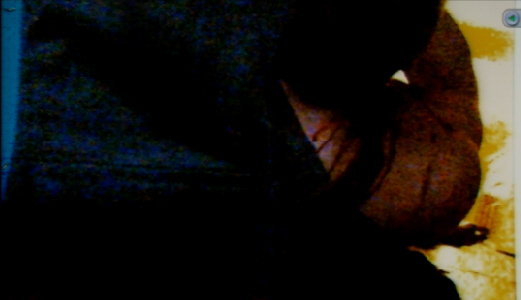 How does all this happen in 1 minute 38 seconds?
SJ