.
If you've ever wanted to own an awesome piece of original hand drawn artwork by Jodi Arias, now is your chance.
Jodi is planning to list a new piece of artwork each week in this website, and you're therefore invited to submit your offers via email. The highest bidder (at the end of each week) will then be given the opportunity to complete their purchase via check or online through PayPal.
Click here (or click the picture below) for further details of Jodi's latest artwork – Lucille Ball – and to place your bid! Offers close this coming Sunday.
SJ
Team Jodi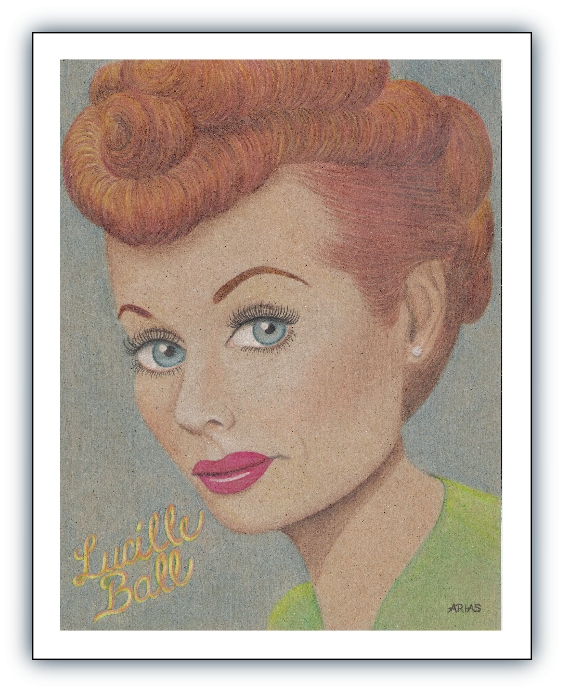 Click here for further details on the above artwork and to place your bid.
Click here to view previously sold Jodi artwork.
.