.
Leave your comments below on the afternoon session & verdict at today's AZ State Circus…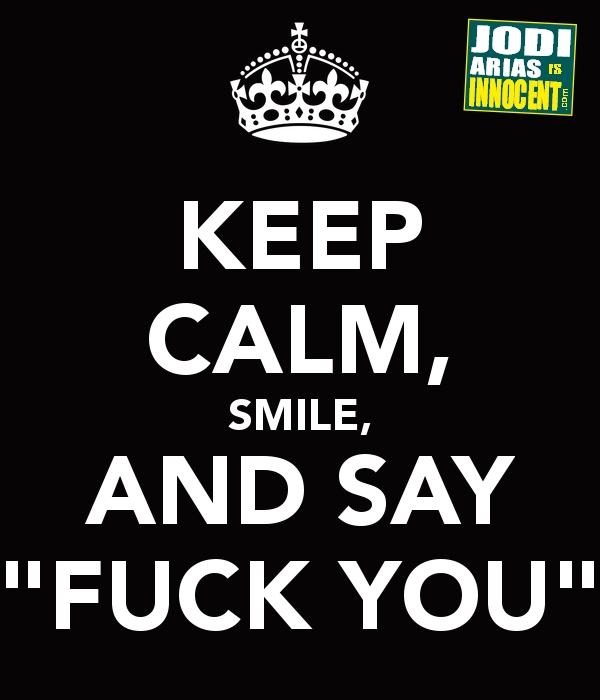 As always… WE ARE TEAM JODI – AND WE WILL BE VICTORIOUS!
Penalty phase starts tomorrow @ 10:30 am JT.
SJ
Team Jodi
The new "Survivor" t-shirts are now available. A portion of the profits generated from the sales will support other survivors of domestic violence, and go to Non-profit Domestic Violence organizations selected by Jodi.
If you would like to help Jodi directly by way of a financial donation via check or PayPal, click here (or click the Team Jodi link below) for further details.