.
To the clueless clowns out there still yelling "JUSTICE FOR TRAVIS!", I have a message for you today…
Justice for Travis has long been served… and here is the proof: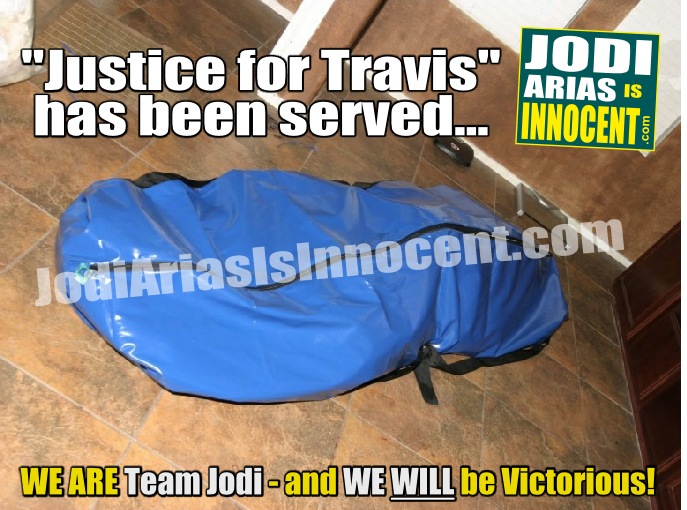 Let this be a warning to any other self-righteous bastards that think they can verbally & physically abuse women and get away with it.
Because the fact of the matter is… in the cold light of day… most of the time you can get away with it… but sometimes… well… you just can't. The photograph above is testament to that fact.
We are Team Jodi… WE WILL BE VICTORIOUS… and we are proud to stand behind and support Jodi Arias.
Always have done.
Always will do.
SJ
Team Jodi
If you would like to help Jodi directly by way of a financial donation via check or PayPal, click here (or click the Team Jodi link below) for further details. Thank you for your support.