.
CLICK HERE FOR DAY 56 VIDEO RECORDING
We are in the midst of the systematic & total annihilation of the State's BULLSHIT case.
The Nurminator has Kermit by the grapes…
…and he's squeezing those motherfucking grapes for all he's worth

Awesomeness Personified.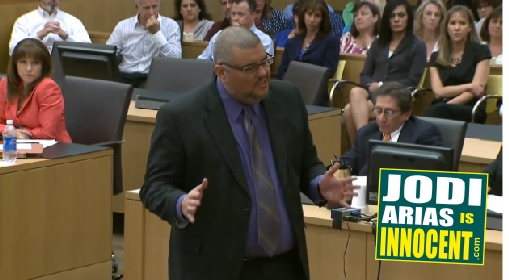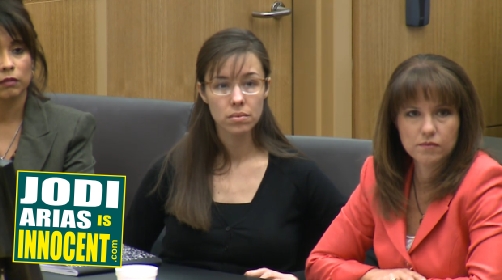 Remember…
WE ARE TEAM JODI – AND JUST A FEW DAYS FROM NOW – WE WILL BE VICTORIOUS.
Never question it.
Never doubt it.
Leave your comments below on the last afternoon of the trial… day 56… as The Nurminator continues on his quest for justice.
JUSTICE FOR JODI.
SJ
Team Jodi
PS. Don't forget to check out the 7 new Jodi drawings I just added to the site.
PPS. If you would like to help Jodi directly by way of a financial donation via check or PayPal, click here (or click the Team Jodi link below) for further details.