.
CLICK HERE FOR DAY 54 VIDEO RECORDING
As expected, Dr. Robert Geffner well & truly ripped the State a new one, and highlighted numerous errors in DeMarte's testimony… and he'll be doing the same with Dr "Doolittle" Horn's testimony this afternoon.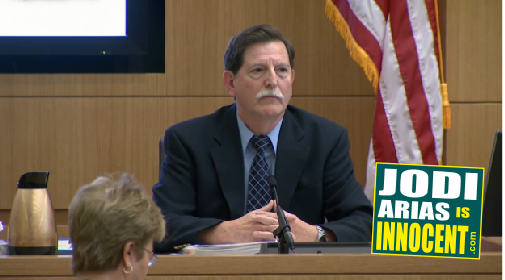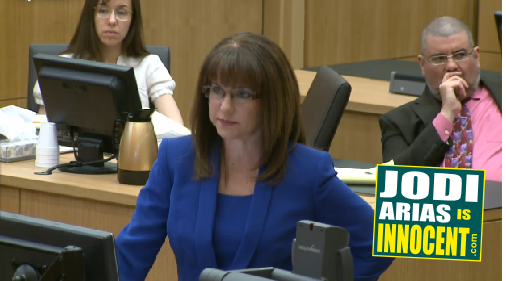 Depending on how long the trial runs today, I'll probably add an additional "after trial comments" page too.
Remember…
WE ARE TEAM JODI – AND WE WILL BE VICTORIOUS.
Never question it.
Never doubt it.
We are definitely on a roll.
Leave your comments below on the afternoon session of trial day 54…
SJ
Team Jodi
If you would like to help Jodi directly by way of a financial donation via check or PayPal, click here (or click the Team Jodi link below) for further details.