.
CLICK HERE FOR DAY 43 VIDEO RECORDING
As an experiment, I just put the phrase "Juan Martinez" into my online dictionary, and here are the adjectives it came up with…
Unusable, impractical, hopeless, of no use, unserviceable, inoperable, unworkable, inadequate, inept, hopeless, pathetic, incompetent, inefficient, ineffectual, ineffective, unsuccessful, ineffective, unavailing, futile, worthless, ineffectual.
Based on his performance to date, which words do you think best describe him from the above list? Please try and limit your choice to no more than 20

Leave your comments below on the afternoon session of day 43…
SJ
Team Jodi
PS. If you missed it – click here to read my post from earlier today regarding the latest Motion for Mistrial.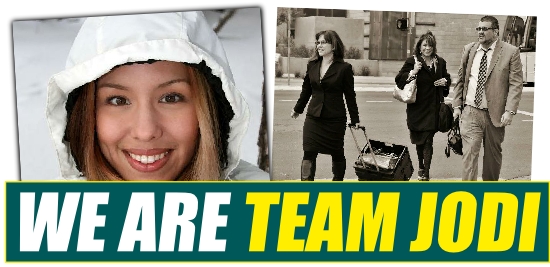 .