Jodi Arias Trial – Day 30 (afternoon session)
.
CLICK HERE FOR DAY 30 VIDEO RECORDING
Leave your comments below on the afternoon session of day 30.
SJ
Team Jodi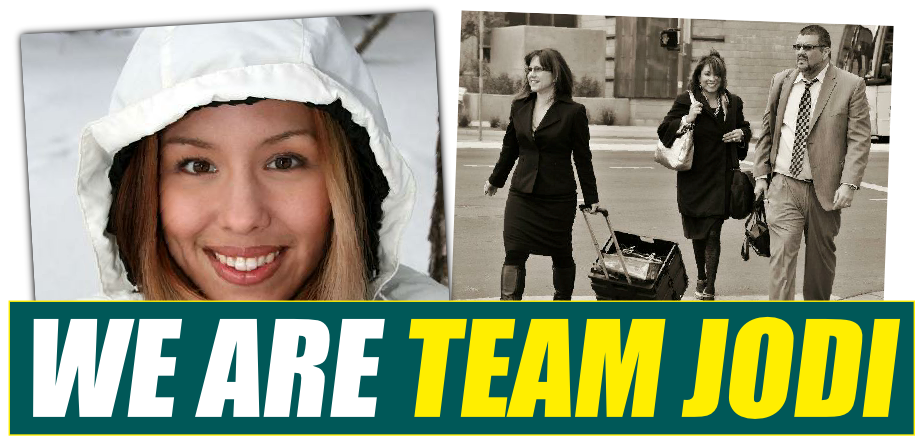 You might be interested in

Check out the Michael Kiefer story below, published Feb 13th by AZ Central: If these allegations

Check out the latest video below (by Pandora) — "The Jodi Arias Trial: Voices of Reason

Check out the awesome video below (by Pandora) — "Jodi Arias: Justice Denied (Part 2)" .