.
On this special day, I'd like to take the opportunity to wish everyone a very Happy Thanksgiving. I hope you enjoy a wonderful day full of family and friends, great food and great memories.
Jodi also thanks us all for our continued support.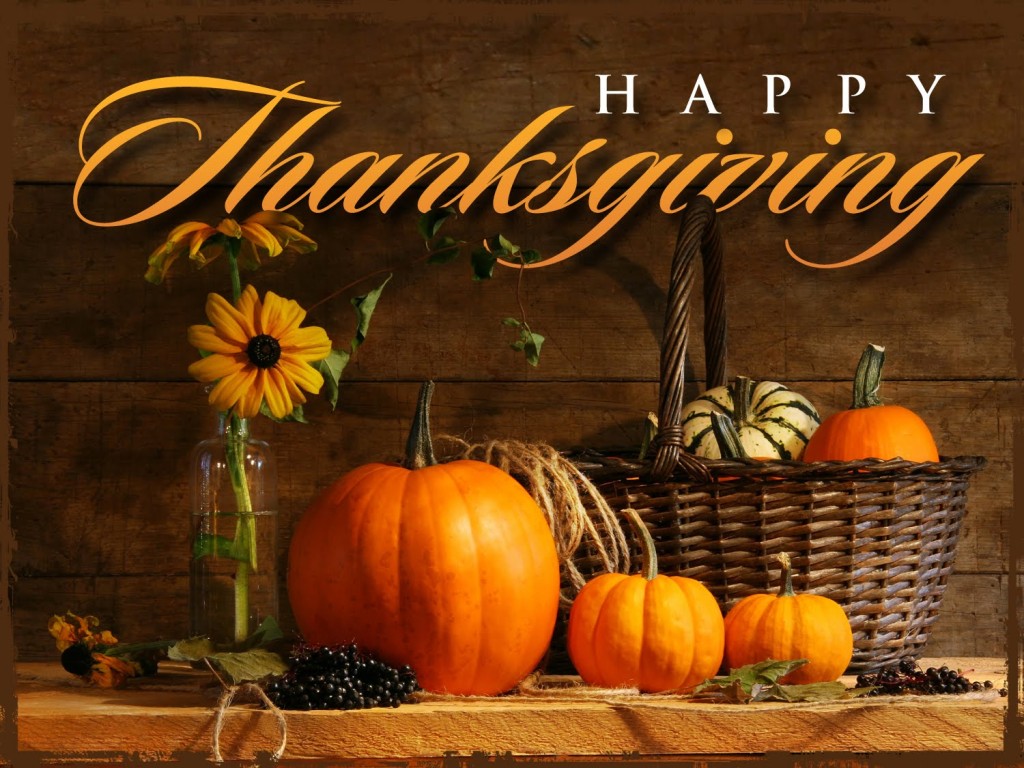 The law of attraction cannot change anything in your life that you hate, because hate prevents the change from coming. Since the law is giving us exactly what we are putting out, when you hate something the law must continue to give you more of what you hate. You will not be able to move away from it. Love is the only way. If you focus completely on the things you love, then you are on your way to a beautiful life.
Remember…
WE ARE TEAM JODI – AND WE WILL BE VICTORIOUS in our quest for JUSTICE FOR JODI!
Make no mistake.
Later peeps,
SJ
Team Jodi
If you would like to help Jodi by way of a financial donation to the official JAA APPELLATE FUND, click the Team Jodi link below for further details. All donations go directly to the fund for assisting with the legal fees associated with appealing Jodi's wrongful conviction. Thank you for your support!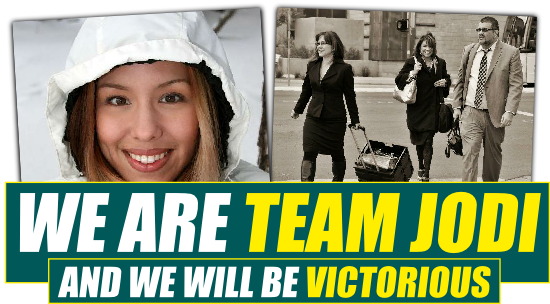 .