.
On this special day, I'd like to take the opportunity to wish everyone a very Happy Thanksgiving. I hope you enjoy a wonderful day, full of family and friends, great food and great memories.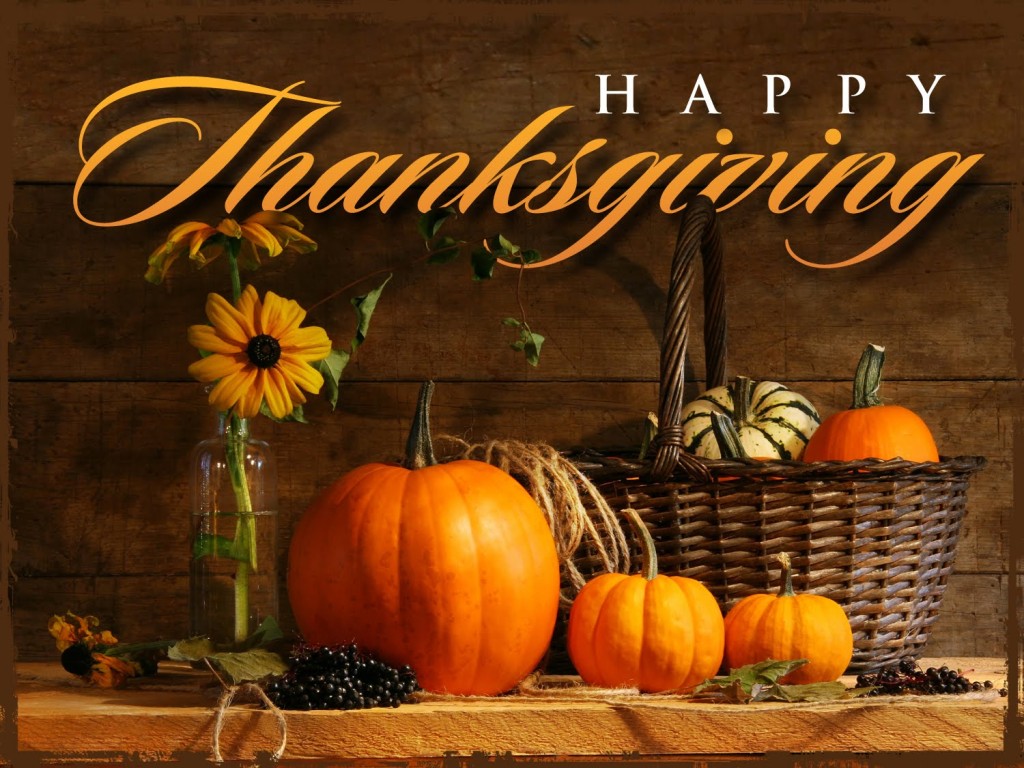 I'd also like to thank (in no particular order)…
Bryan Neumeister — for ripping Kermit a new one, and decimating the State's case against Jodi by uncovering & confirming JM's evidence tampering.
The Haters & pedo-huggers — for all the amusement they've given (and continue to give us) during and after the trial.
Corinna Flores — for tweeting the sealed hearing stuff and inadvertently outing Gloria Esteban.
Kermit — for all his award-winning acts of prosecutorial misconduct and evidence tampering… plus his seemingly effortless ability to coerce the initial trial jurors to return a guilty verdict, without ever producing any real or valid evidence to back it up.
HLN — for finally kicking JVM & VP's fat clueless asses into touch.
Judge Pickles — for being instrumental in making sure Jodi's trial may well be the longest & most expensive in AZ's history.
And finally, Jodi & I would like to thank everyone for their ongoing support.
(If we missed anyone, let us know!)
The circus returns to town next Tuesday (12/2) @ 9-45 am MST.
In the meantime — always remember…
WE ARE TEAM JODI – AND WE WILL BE VICTORIOUS in our quest for JUSTICE FOR JODI.
Never question it.
Never doubt it.
Make it an awesome day!
SJ
Team Jodi #WINNING
If you would like to help Jodi by way of a financial donation to the official JAA APPELLATE FUND, click the Team Jodi link below for further details. All donations via Justice4Jodi.com go directly to the fund for assisting with the legal fees associated with appealing Jodi's wrongful conviction. Justice4Jodi.com is the ONLY website authorized to collect donations.
In addition, please DO NOT, under any circumstances, donate through any other website or Facebook page/group claiming to be "official" and/or acting with Jodi's approval or authorization. The same applies to any "Jodi Membership Clubs", groups or fake Trust funds that have been set up. These sites are bogus – as are their intentions – and they should be actively avoided. If you are aware of any such sites, please help Jodi by clicking here and reporting them. Thank you for your ongoing support!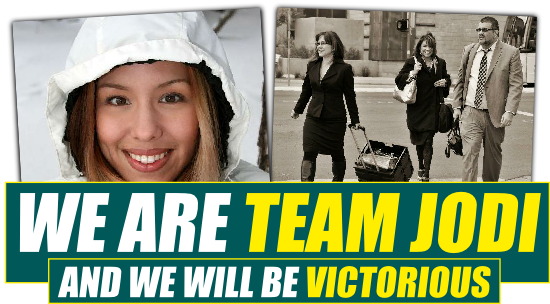 .