.
Here's a re-post of my "Dissecting the Photographs" post from Jan 27th. The only addition is Pic #6, where I added the knife & dishwasher pics that were apparently never shown during the trial.
. . . . . . . . . . . . . . . . . . . . . . . . . . . . . . . . . . . . . . . . . . . . . . . . . . . .
Check out the pictures below – all produced as evidence in the trial:
With regards to the camera strap and its suggested usage, Heather Connor testified (on Day 4) that the camera strap was found still unwrapped and in the camera bag (exhibit #213). Kirk Nurmi also deliberately highlighted this on cross examination. Excluding the use of a secondary strap, this therefore confirms there was no strap used while any of the pictures were being taken with the Sony camera.
Here are the pics:
Pic # 1: One of the hallway pics, where the body is allegedly being dragged and photographed at the same time – also featuring "the foot" and "the pants with the blue vertical stripe". I'm not convinced this picture was taken while the camera was on the ground. Pictured timed at 5:32:16 PM.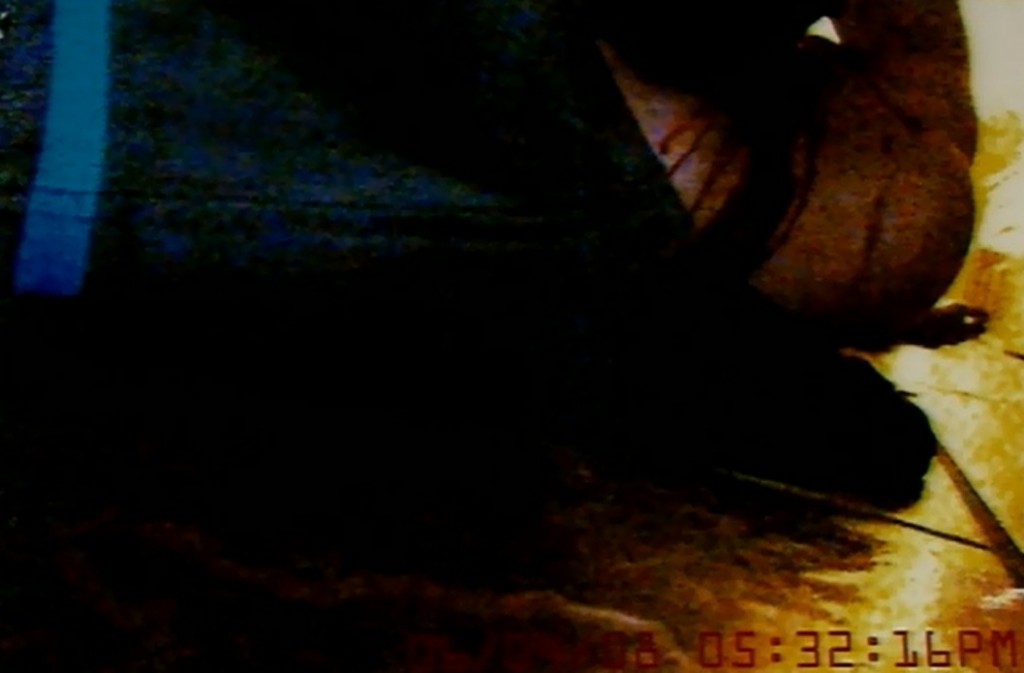 Pic #2: A second picture where TA is allegedly being "dragged". Very hard to make out what's actually shown in the picture, but it could easily be a shoe as it could be anything else. If it was TA's body being dragged on a "sheet" (as some pundits have stated), then how would it be possible to be dragging the body and taking the picture at the same time? Pictured timed at 5:33:32 PM.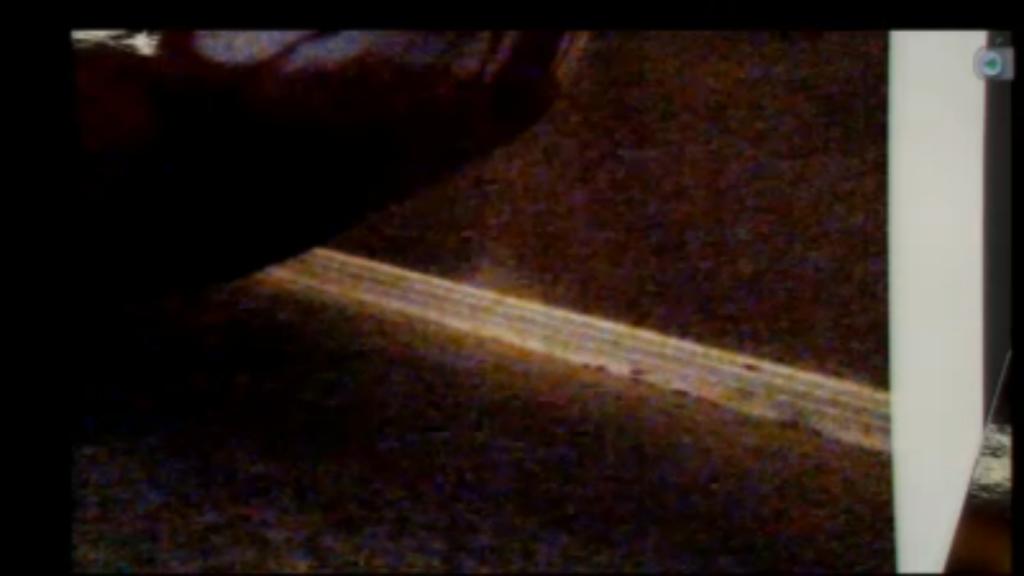 Pic #3: A picture of the ceiling "accidentally" taken during the struggle in the bathroom while Jodi was defending herself from TA's attack. Pictured timed at 5:31:14 PM.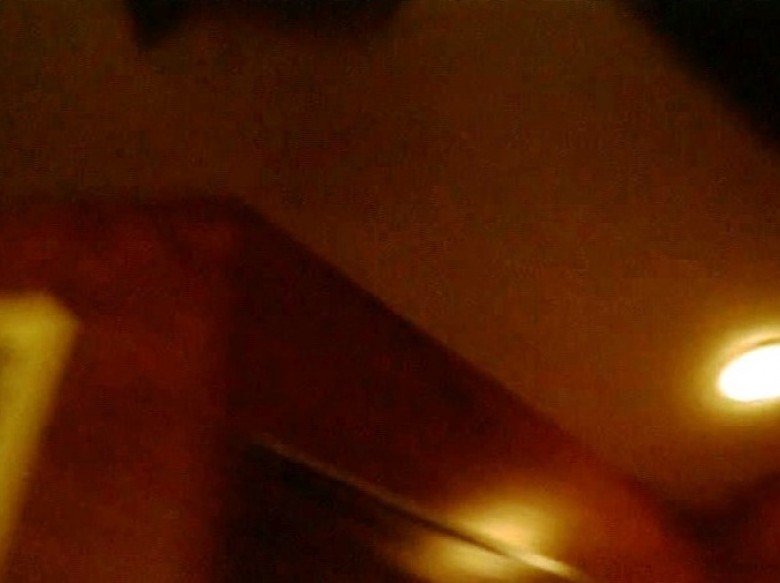 Pic #4: The piece of duct tape (retrieved from the bathroom floor) as seen on TA's right arm in the "bedroom pics"…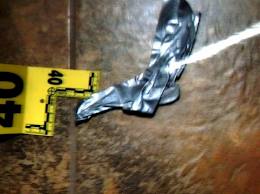 Pic #5: The Sony camera as retrieved from the washing machine. The button is on the right of the camera. Jodi is left handed…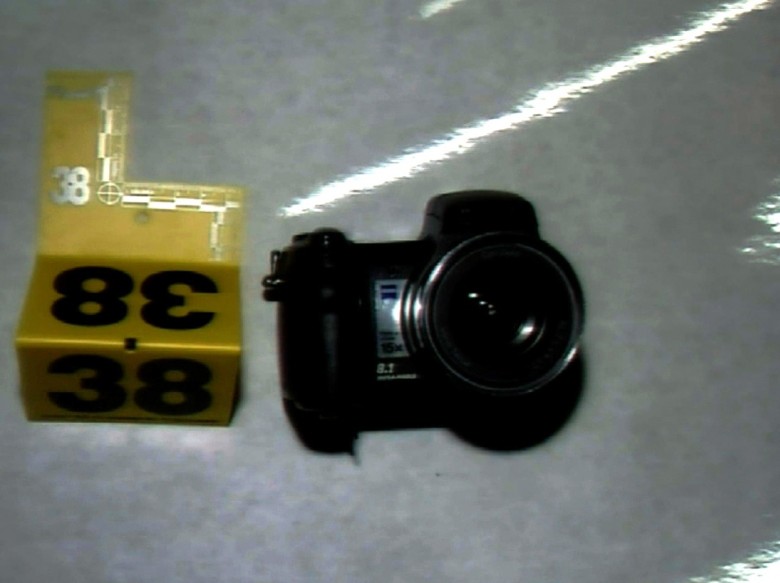 Pic #6: This crime scene composite picture shows the knife block (#67) with 2 knives missing… and the dishwasher (#68) with the 2 missing knives in it.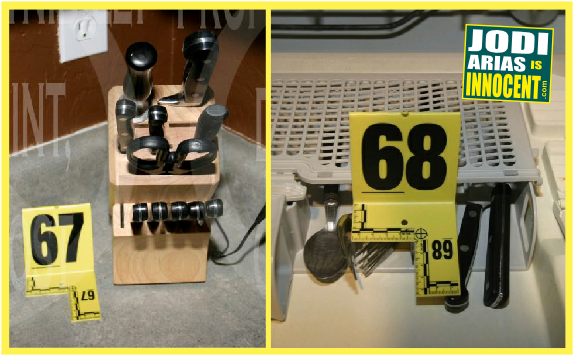 Leave your comments below…
SJ
Team Jodi