This is a quick message to all the haters & clueless knuckle-draggers now coming out of the woodwork and hell-bent on a guilty/DP verdict.
Take it from me… you better start getting your sad sorry asses and your piss poor excuses ready.
Start preparing them now in fact… you know the ones… the "stupid jury" (again), the low-down defense attorney (again), the rotten judge (again), the traffic, the weather, the lying witnesses… ya… get working on that again, you clueless pitchfork wielding clowns.
Come verdict day we will take great pleasure in pissing all over your parade.
And to TA's finger-pointing family & "friends", I say – get ready… because when push comes to shove, you basically know nothing about your deceptive philandering pedophile "virgin idol". Prepare to be enlightened – big time.
Yes… you can cling to the illusion of Jodi's guilt all you like if it makes you feel better… but rest assured that the guilty/DP verdict you're hoping for…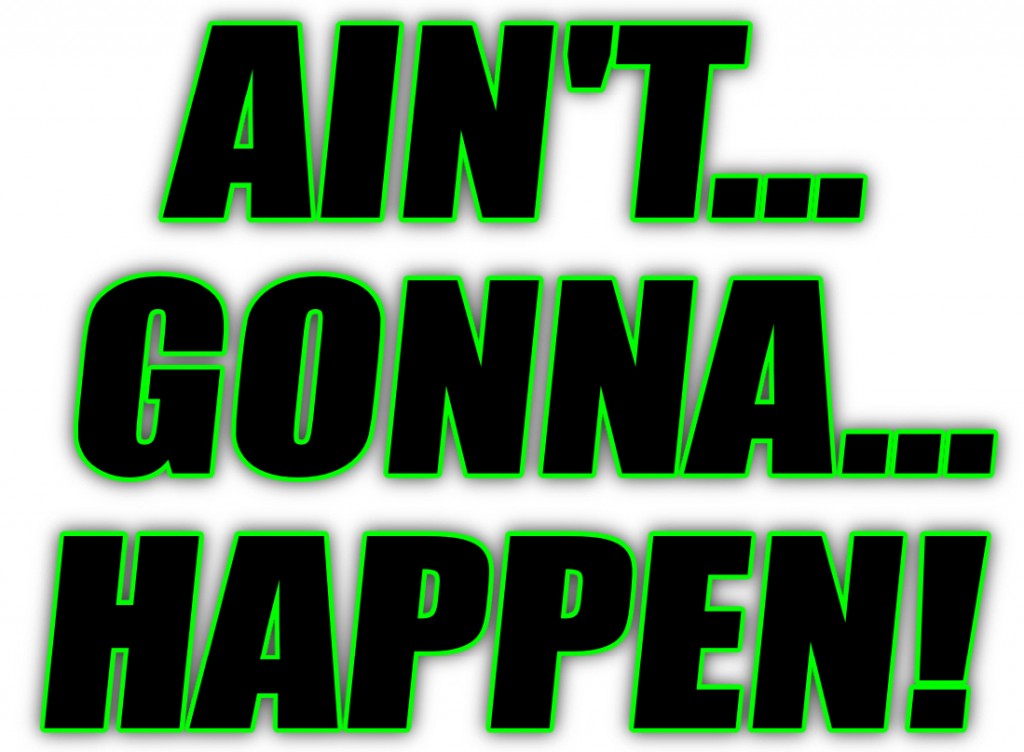 You've been there before, remember? July 2011?… yeah… you remember… so you should be used to disappointments by now, just like your parents.
Leave your thoughts below.
Happy 2013!
SJ
PS. AIN'T. GONNA. HAPPEN. Get used to it. Motherfuckers…