CLICK HERE FOR DAY 5 VIDEO RECORDING
Prior to the afternoon recess, it was interesting to see Flores finally admitting he was "Mistaken" in his earlier statements, and his conflicting sworn testimony relating to the ME. Was he also mistaken when he mentioned "multiple intruders" and "possibly a robbery" in his initial reports, before he got gang-banged by Searle and his Muppets? Go figure.
This afternoon should be interesting. Prepare for another trademark Martinez meltdown as another one of his key witnesses come off the rails big time. Priceless.
Leave your comments below…
SJ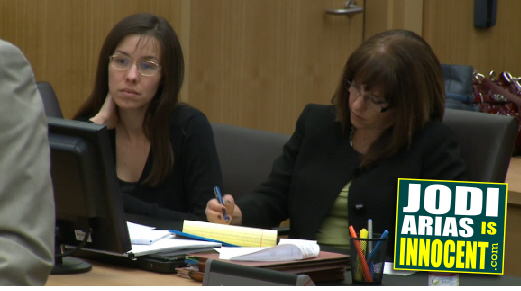 Previous trial video is available via the Trial Video & Audio dropdown menu above.